The MMORPG series Bless is getting closer and closer to the release of its first dedicated mobile version. JoyCity announces that pre-registration for Bless Mobile is now open.
The Korean publisher is based on the original PC hit Bless Online and aims to provide similar triple-A mobile content for its mobile equivalent. The best functions of Unreal Engine 4 are used to bring the living worlds of Hieron and Union to our touchscreens.
The game's many impressive features include detailed customization options that allow players to explore the range of beautiful, fantastic designs. Bless Mobile is launched with 4 different tribal types (Habichts, Masque, Pantera and Aqua Elf) and 5 class subgroups (Ranger, Berserker, Mage, Guardian and Paladin), all of which have a unique aesthetic, easy to change with an easy to use one UI system and a convenient set of character sets.
In addition to its distinctive character designs, Bless Mobile also aims to stand out from most other MMORPGs in a few other key areas. For example, when it comes to combat, developers have tried to improve on the standard point-and-click style interface by opting for a more dynamic, direction-based system that relies on the weapon type and range of motion to determine attack range to determine. Special attention has also been paid to providing more variety when it comes to boss fights and providing impressive effects and animations for character attacks. You also have the option to take full control of your characters or switch to automatic combat mode for a more relaxed experience.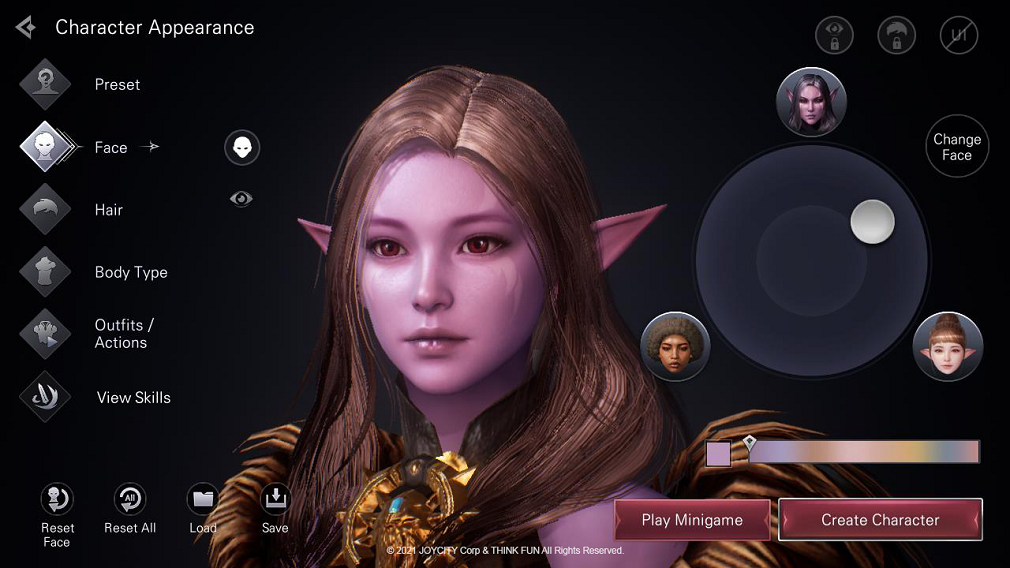 Players can expect a ton of content to be discovered after the game officially launches, including huge open spaces, in-game activities, and a variety of dungeons for solo, party, and guild game modes. PvP modes are also offered for player and guild competitions.
Players who pre-register for Bless Mobile on the App Store or Google Play will receive an additional in-game gift worth $ 50.
Sponsored content
This article is sponsored content written by MCM Gaming and published on behalf of JoyCity to promote the Bless Mobile pre-registration campaign. If you have any questions or comments, please send an email [email protected]